Fair Details
Fair Name:

'T-GOLD + METS' Pavilion at HKTDC Hong Kong International Jewellery Show

Fair Dates :

1-5 March 2023 (Web - Sun)

Venue :

Opening Hours :

| | | |
| --- | --- | --- |
| Fair Date | Opening Hours | Buyer Registration Hours |
| 28 February | - | 2pm-7pm |
| 29 February | 10:30am-6:30pm | 10am-6pm |
| 1-3 March | 10am-6:30pm | 9:30am-6pm |
| 4 March | 10am-5:30pm | 9:30am-3:30pm |

 

Organiser :

HKJJA Exhibition Services Limited / ITALIAN EXHIBITION GROUP SpA

Major Exhibit
Categories :

• Machines & Equipment for Jewellery

Production

• Machines & Equipment for Watch

and Clock Production

• Materials & Parts for Jewellery

Production

• Materials & Parts for Watches

• Metallurgy Alloys

• Refining Equipment

• Casting & Electroforming Equipment

• Machines for Cutting, Polishing &

Drilling Gems

• Lost Wax Process Equipment

• Carving Equipment, Finishing &

Polishing Equipment

• Watch Movements & Bands

• Jewellery & Watch Accessories

• CAD / CAM

• Gemmological Instruments &

Services

• Security System Services

• Cleaning Equipment and

Environmental Facilities

• Latest Industry Technologies

• Packaging Materials & Display Items

 

 

10 Attractions of 'T-GOLD + METS' Pavilion

 

 

 

 

 

- It is Asia's first professional jewellery and watch making machinery, equipment, technology, and

supplies show
- Its carefullly-selected buyers are entirely from the manufacturing sector
- It is an ideal show for exhibitors to showcase their innovative products
- It is an easily navigated show for one-stop service
- It is a hub for professional brands
- It is a perfect platform for new product promotion and technology exchange
- It is a venue to share experiences and achievements with manufacturers
- The organizer has the largest buyers' database of the sector
- Exhibitors can enjoy free trade and tax-free privileges
- It is your gateway to Mainland China
Location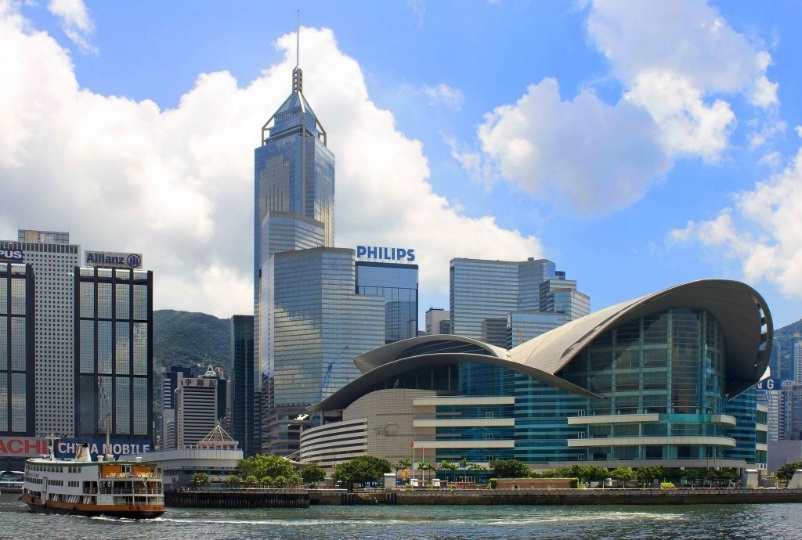 The iconic architecture of the HKCEC stands proudly on the waterfront of Hong Kong's world-famous Victoria Harbour. This is more than simply a breath-taking location – it also places the Centre right at the heart of the city, within the Central Business District. Not only does the harbour location provide a spectacular backdrop to events but it also means Hong Kong's Central Business District and the best of the city is on the Centre's doorstep – and it's a vibrant city packed full of colour and life.
Accessibility is a key advantage: visa-free access for nationals of around 170 countries and regions; half the world's population within a five-hour flight; around 1,000 flights daily to and from some 170 destinations worldwide, including 50 Mainland China cities.
The HKCEC is even connected to two world-class hotels, the Grand Hyatt Hong Kong and the Renaissance Harbour View Hotel and it is within walking distance to nearly 6,000 hotel rooms.